Jeffrey Pope, fatherhood coach

Fatherhood Coaching




It's about becoming a better dad!





The modern day dad comes in various forms and can often find himself struggling to balance the numerous demands of fatherhood.




Whether you are a stay-at-home dad or a working dad, my coaching services specialize in helping you solve your unique problems so you become the best dad you can be.




For a free consultation, contact Jeff at 530-760-7838 or complete the GET STARTED form.



If you answer "yes" to questions like:
Are you having difficulty balancing life and the demands of fatherhood?
Are you feeling overwhelmed from the pressure and responsibility of fatherhood?
Do you have a hard time connecting and engaging with your children?
Are you feeling stressed out from the demands of fatherhood?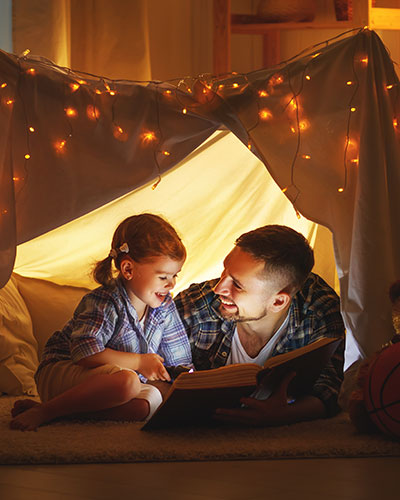 Coaching sessions will help you:
✔ Gain confidence, hope, and optimism for your future

✔ Be flexible and adaptable to the fatherhood environment

✔ Feel closer and more connected to your children

✔ Manage the emotional highs and lows of fatherhood

✔ Step back; let kids make choices, take risks, and solve problems